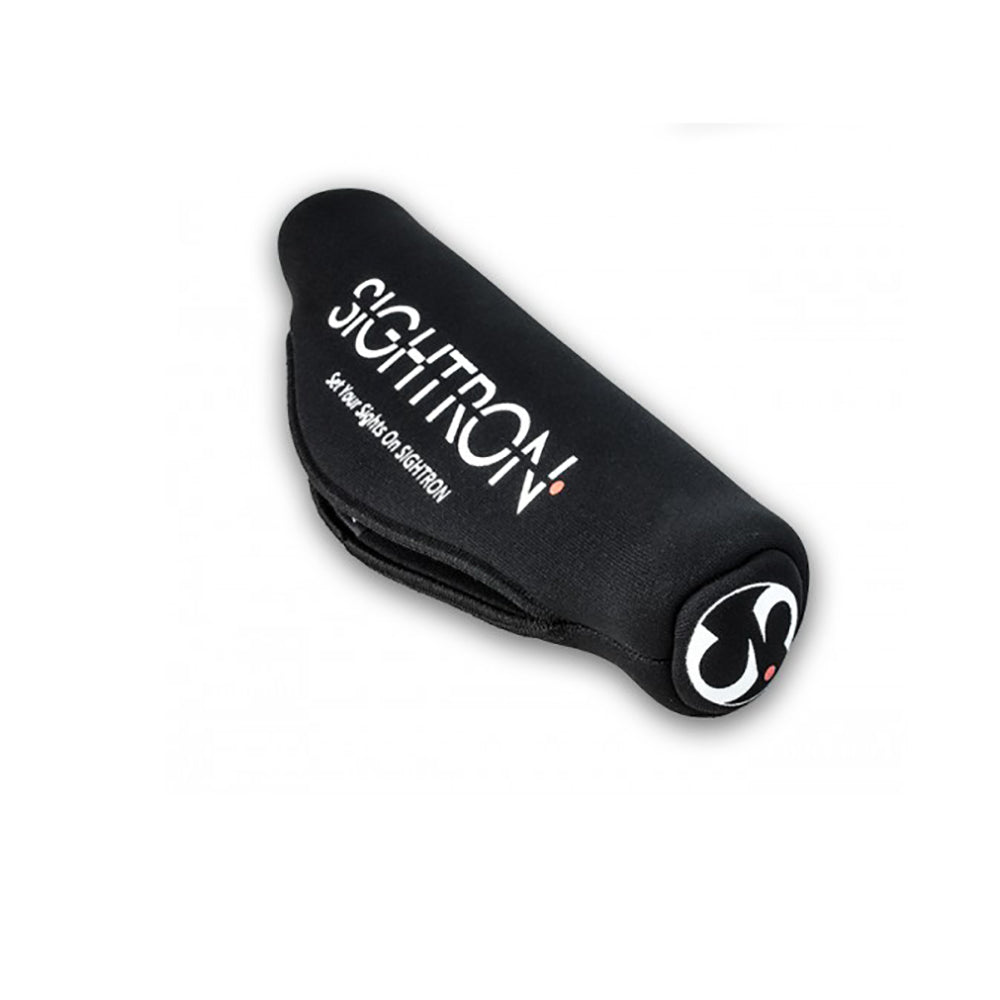 Description
The Small Scopecoat® branded with the Sightron Logo is compatible with the following scopes:
S-TAC 2-10x32 scopes
S-TAC 1-7x24 scopes
Note: Scopecoat cannot be used with the sunshade is attached
Scopecoat® safeguards your optics from dust, dirt, dings, scratches and moisture. Made from the same 6MM thick Neoprene a material commonly used in wet suits, it conforms to the shape of the scope when attached. Our Neoprene/Nylon laminate composition assists in repelling moisture and condensation away from your optic, as well as, dirt and debris. This combination helps to protect your optics from the elements and damage while storing or transporting your gear.